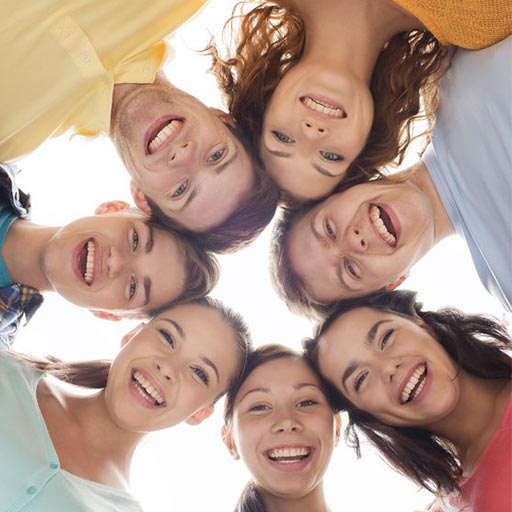 To Have Fun
Our first goal is to renovate our building in downtown Millersburg into a place where teens can come to hang out and have fun in a safe environment. The facilities will include a game room and hobby stations, and eventually a theater. We want to create an environment that will inspire creativity and encourage youth to develop their God given gifts and talents.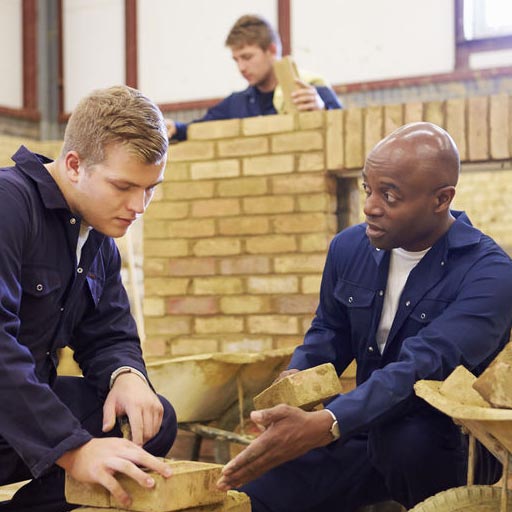 To Work & Learn
Our facility will have places for youth to receive tutoring, counseling, and mentoring. We will also have job and life skills teaching to prepare them for the real world as well as workshops for music, drama, and other arts. Our future plans include a donation based cafe where the youth can put some of their new life skills to work.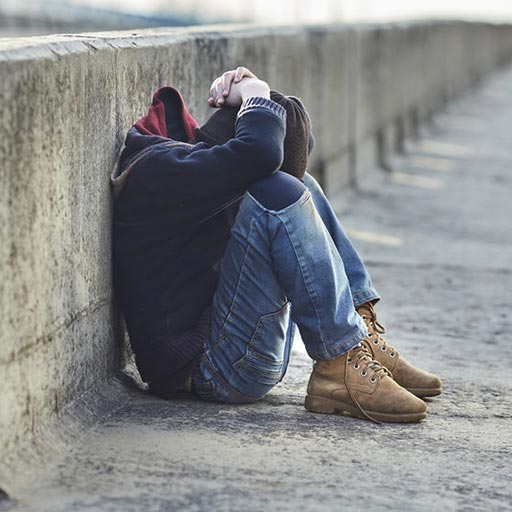 To Find Shelter
One of our future goals includes building an emergency shelter for the juvenile court because so many youth, who have been abused, end up in jail as they wait to be placed into a home. This will be a safe place for them to stay over a period of a few days while authorities look for a more permanent place for them to stay.
From Jail To Ministry
This is Andy's story of bondage to freedom and the birth of our ministry
Read Story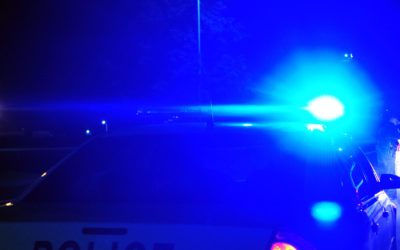 Relief…that's what I felt as I lay face down on the floor with the barrel of a police officer's gun pressed into the back of my neck. Sounds crazy to say it but it's true. I was 18 years old and for six years I had been running away from God and trying to live my own...
Look among the nations, and see; wonder and be astounded. For I am doing a work in your days that you would not believe if told.
Habakkuk 1:5
I HAVE HEARD THIS SONG A NUMBER OF TIMES BUT RECENTLY IT HAS REALLY HIT ME HOW TRUE IT IS. WE ARE CALLED TO BE THE HANDS AND FEET OF OUR SAVIOR HERE ON EARTH. WHEN WE LOOK AROUND AT THE CONDITION OUR WORLD IS IN AND ASK GOD WHY HE ISN'T DOING SOMETHING, I THINK THIS IS OUR ANSWER!