Welcome to the H15 Teen Center!
Showing Christ To Teens
A Place Designed For Teens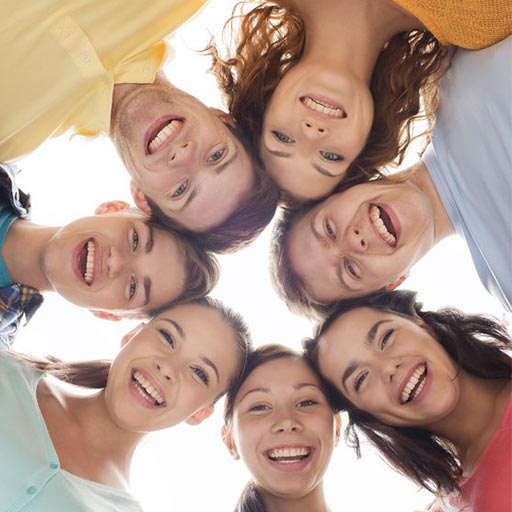 To Have Fun
Our primary purpose is to provide a safe place for teens to hang out and have fun while being surrounded by Godly men and women setting a good example for them. Our goal in this is to have the chance to share the love of God with the teens and to invest into their lives in any way we can. We have seen that fun and laughter leads to relationships that grow and become open doors for God to work!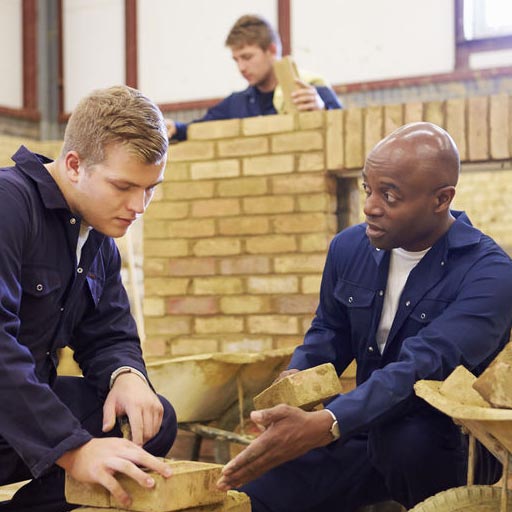 To Work & Learn
As we continue to move ahead we are planning to work with other businesses to provide job training and chances to learn other skills that will help our teens prepare for adulthood. We are planning to have a donation based cafe that the teens will run under supervision, allowing them to learn valuable life skills. We will continue to actively seek other ways to offer support for our teens as they grow.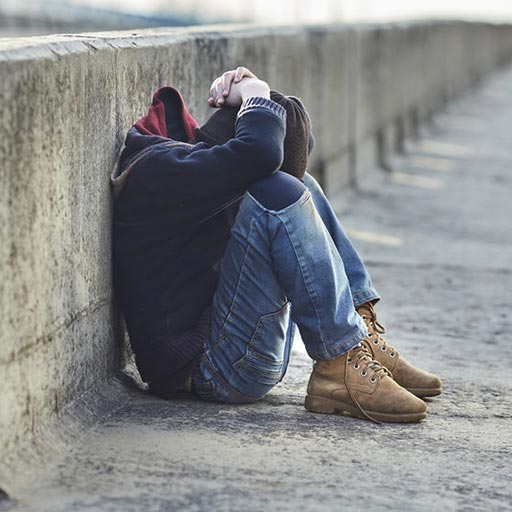 To Find Love and Support
The teen years are often some of the hardest years of our lives. We seek to play an active role in the lives of the teens that come by showing genuine interest in them and actually getting to know them. Over time we do our best to earn the respect of the teens so that we can truly encourage and support them through good times and bad. Every teen no matter how good or bad their lives are can use more people who care about them and seek ways to show them they are loved and have value.
From Jail To Ministry
This is Andy's story of bondage to freedom and the birth of our ministry
Read Story